10 Reasons for Choosing a Vacation Rental over a Resort Hotel
Save Money While Gaining Space!
Food Cost Savings – Cook in your own kitchen with full-sized appliances
Community Atmosphere – Walking path and more!
Enjoy More Privacy and Flexibility
Personalized Services – From Private Chefs to Baby Gear
Experience Authentic Kauai
Private Washer & Dryer
Private Pool and/or Spa
FREE Parking
In a COVID-19 World, Vacation Rentals provide a safer way to vacation (while practicing Social Distancing) over more congested venues. No Hotel Lobbies. No Elevators. No Maids In-and-Out.
You and yours may have it ALL under one roof by choosing The Dolphin Hale! And coming soon, we will have a smaller alternative more suitable to Active Adult Living: The Blue Rooster Hale! Both are located in the Master Planned Community of Princeville, Kauai.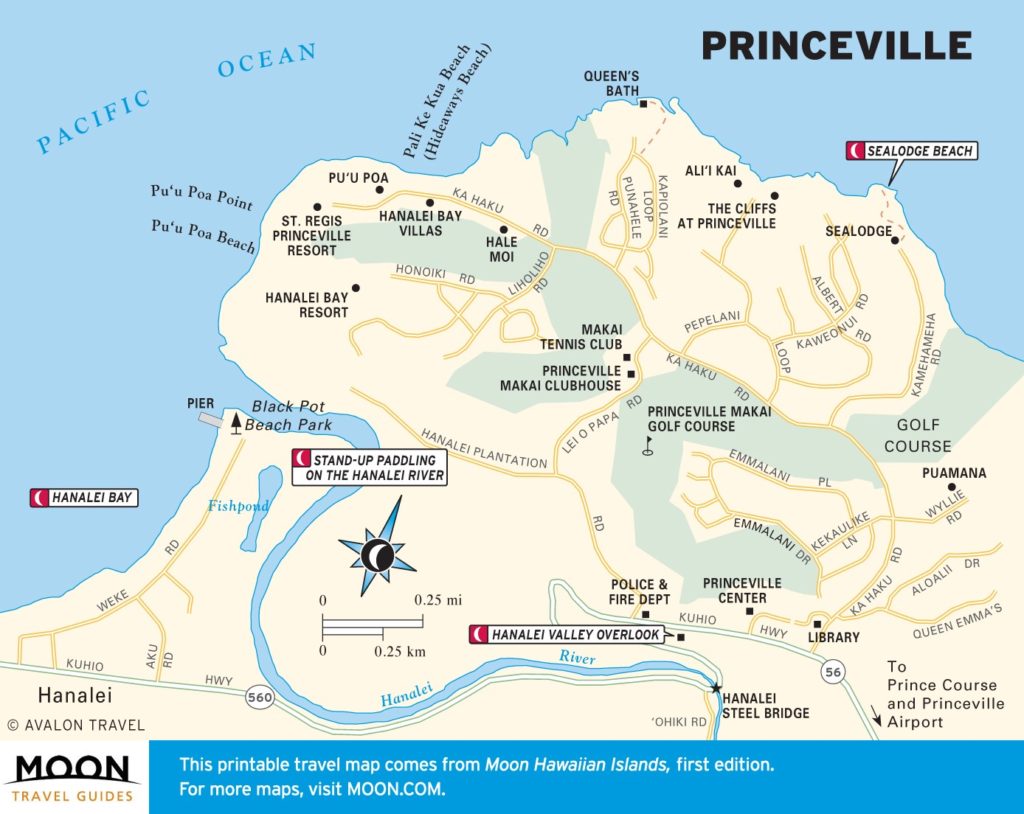 Contact Tammy for more details on either property, or to receive a quote for your desired dates. ~ Mahalo