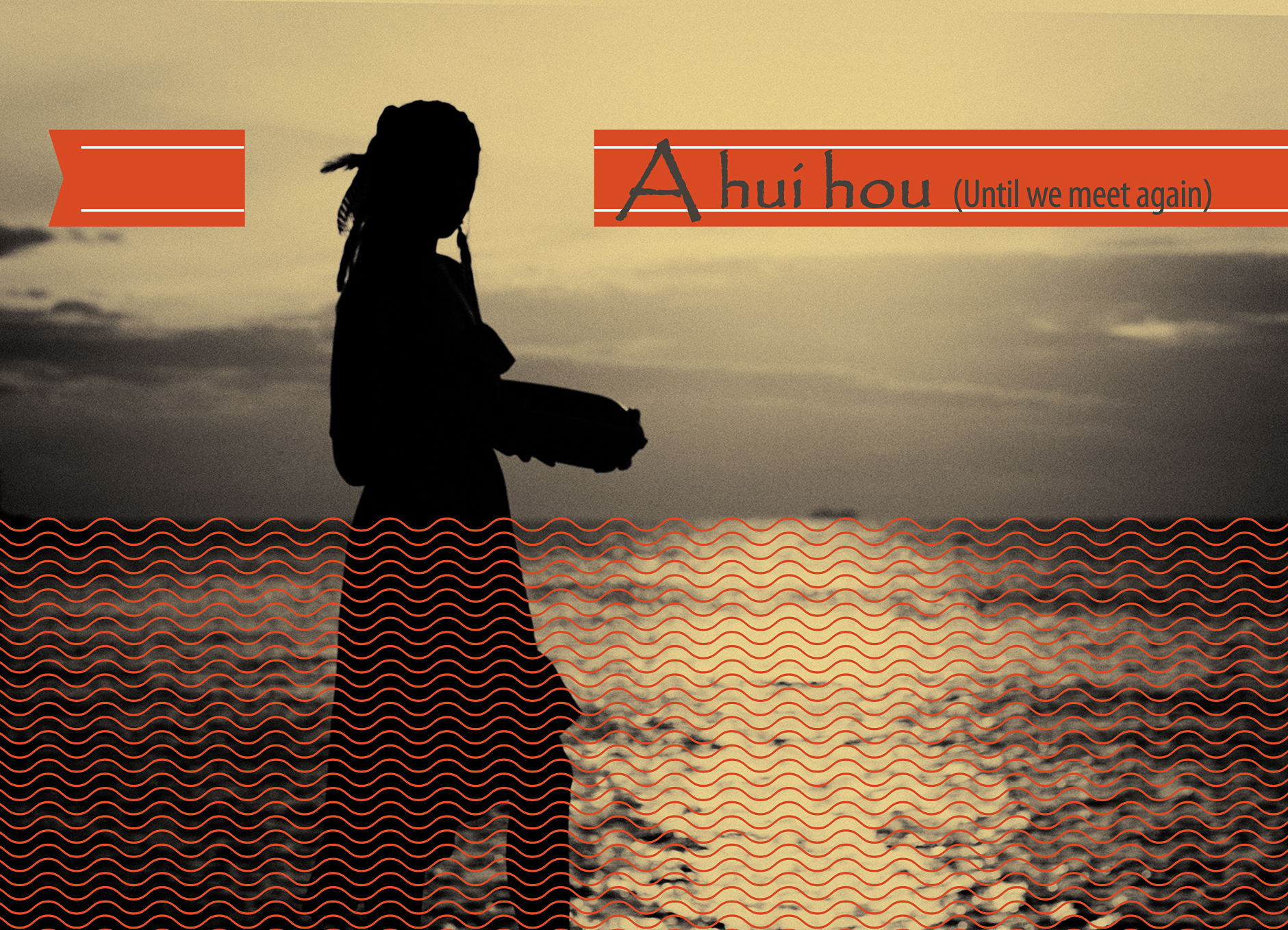 As the effects of COVID-19 persist with no real end in sight, I think most of us feel wiped-out! And if you are like me daydreaming of sun and sand, this Playlist is for you.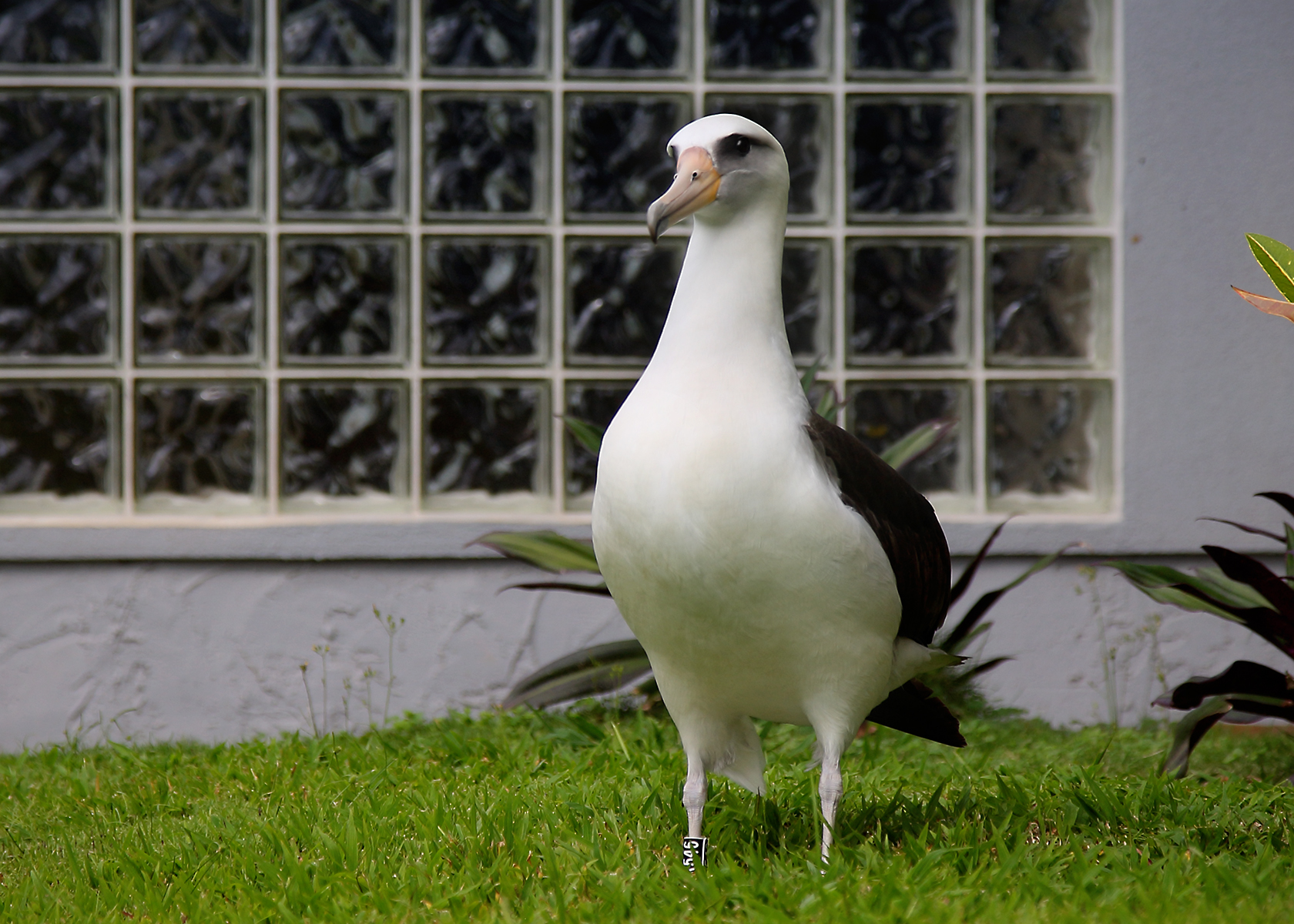 To the delight of house guests from roughly November to June, this single lady can be seen and heard honing her dance moves and vocal talents.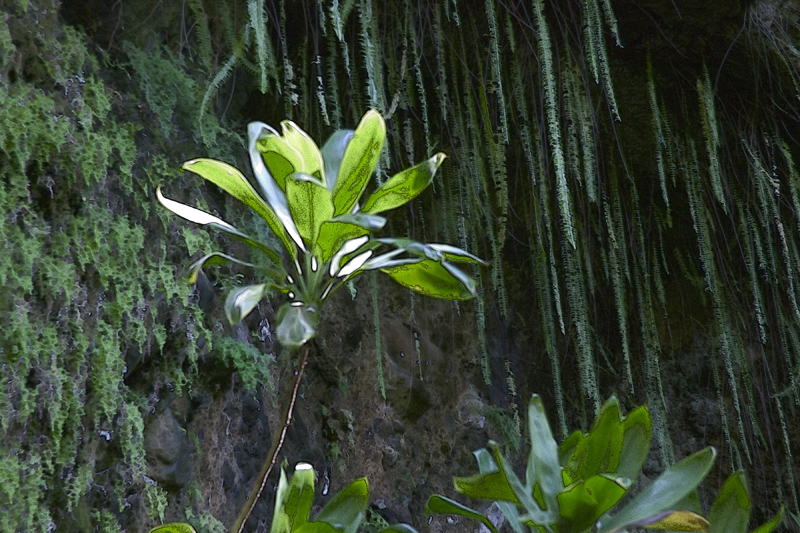 So, whether you are visiting for the first time or are a returning Kauai-lover, please be advised of the following:
Apologies, but no results were found for the requested archive. Perhaps searching will help find a related post.